About Managing Broker   『 Together we make a difference 』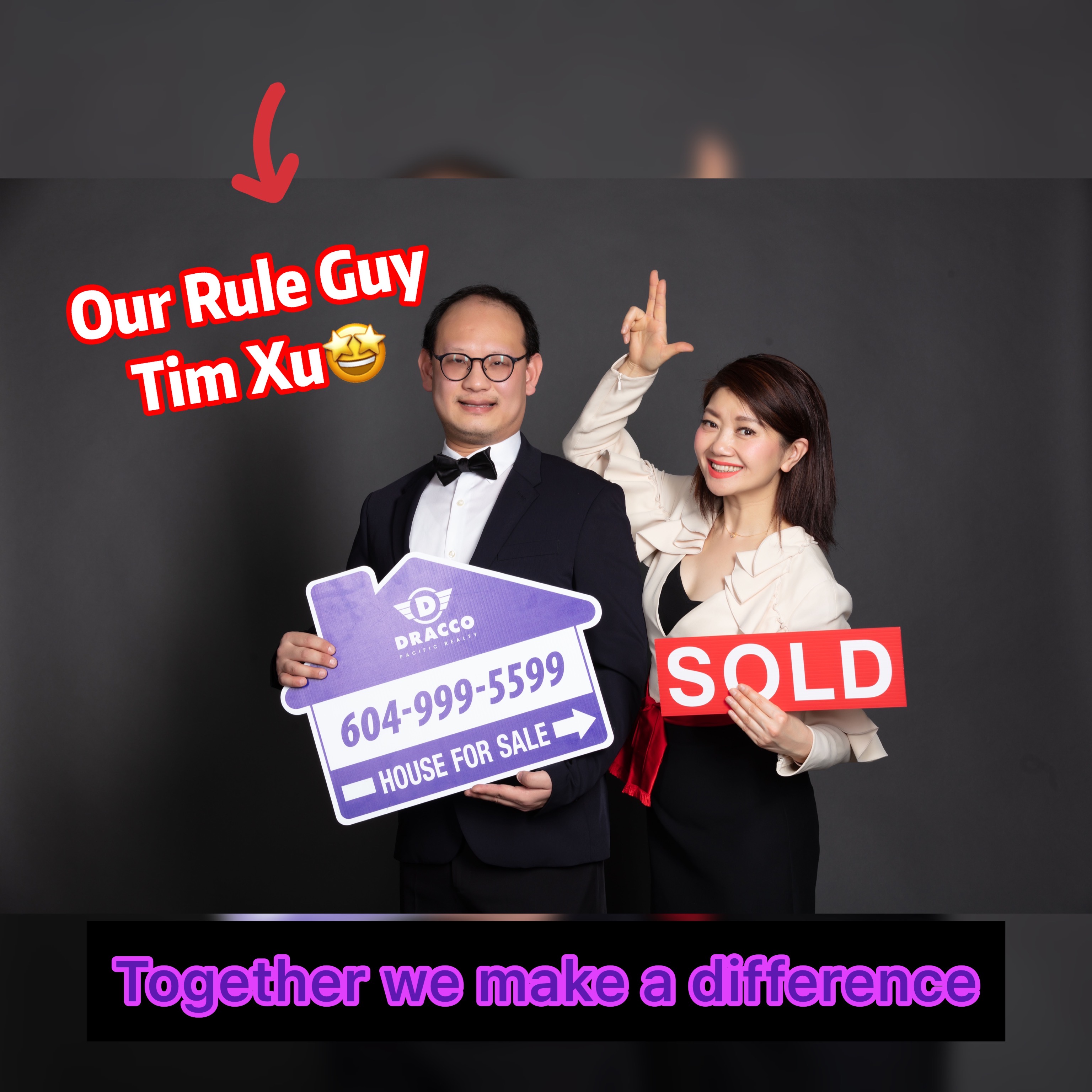 Tim Xu was born and raised in Beijing, China and moved to North America at the age of 15. Upon graduating from Acadia University and the University of Northern British Columbia with a Bachelor's degree in Business Economics and a Master's degree in Development Economics respectively, Tim has been working in the Vancouver real estate industry since 2010.
As a licensed Managing Broker for Dracco Pacific Realty, Tim's roles and responsibilities are multifaceted. He has often been referred to internally as the "Rule Guy", as he not only stays on top of all the real estate rules, regulations and requirements himself, but also ensures that all the licensees engaged by the brokerage are aware of and compliant with all of the rules. Tim regularly holds office meetings with licensees in respect to policy changes or alterations in the laws.
Tim's education combined with his decade of work experience in real estate enables him to provide top-notch training and professional development guidance for licensees, employees and others in the brokerage. He is highly capable and always available to assist and advise licensees and other employees as they encounter problems in their day-to-day activities.Tim's most important job is being a father of two! He enjoys listening to classical music, camping and downhill skiing in his spare time.